With the success of the in-person YEEZY GAP shopping experience that took place in the flagship Gap store in Times Square, YEEZY have announced that they'll be holding pop-up events in multiple cities. YM has the latest.
The shopping experience marked the first time that YEEZY GAP Engineered by Balenciaga apparel could be purchased from a physical store - up to this point, all YEEZY GAP collections have launch online exclusively.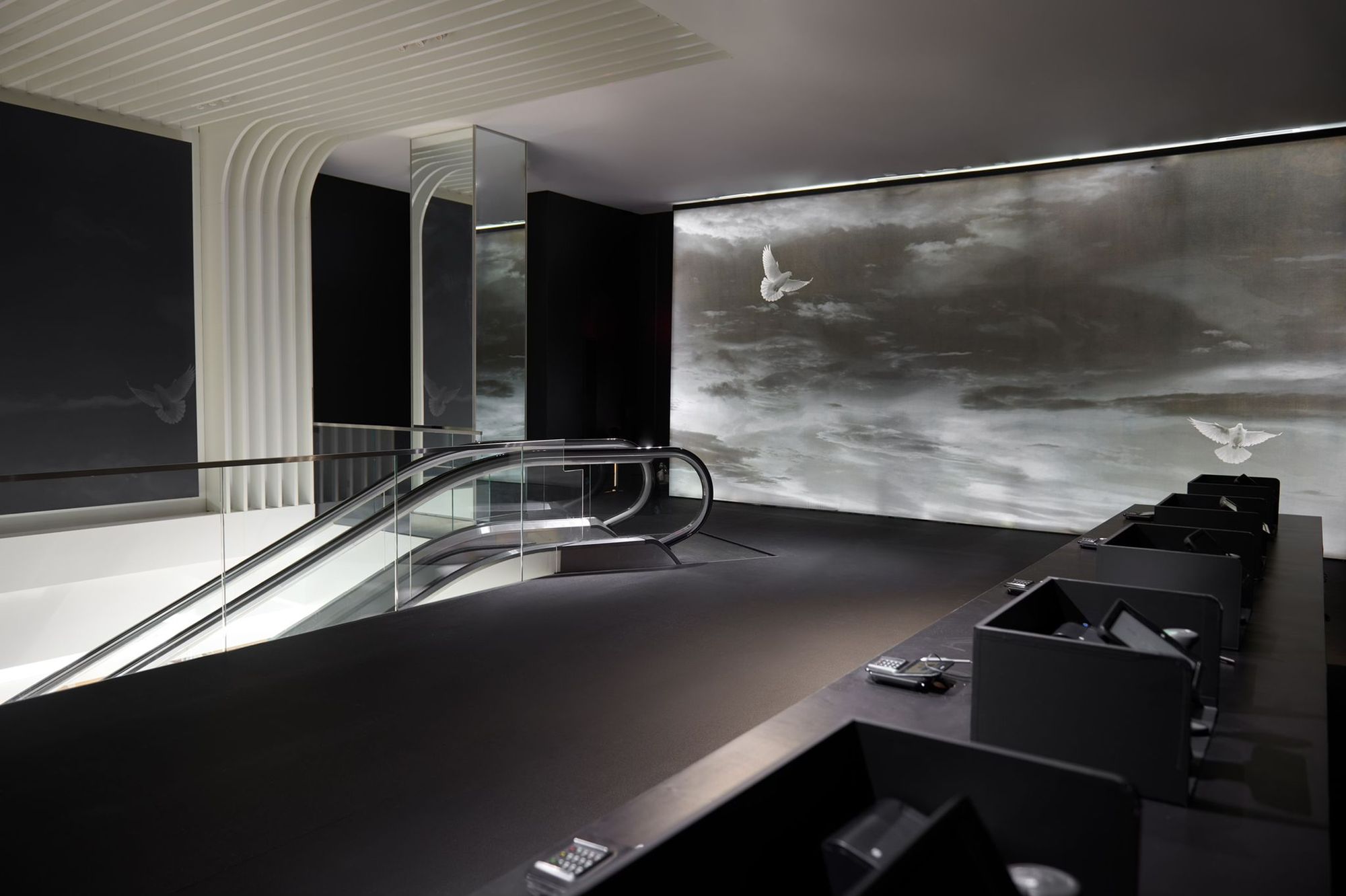 The announcements came from the brand new YEEZY Instagram account, where the location, date and time of the drop were announced. The pop-up shops  offered the same collection of YEEZY GAP Engineered by Balenciaga apparel that was provided to customers for the Times Square event. All three of the pop-ups will take place today - Saturday 23rd July.
The first pop-up van drop announced was for Miami, taking place at 1111 Lincoln Road between 12pm and 3pm local time.
The second van drop that was announced is for Ye's hometown, Chicago at 436 W 25th Place between 2pm and 5pm local time.
The final van drop of the day will be taking place in Los Angeles at 1400 Ivar Ave.
YEEZY GAP Engineered by Balenciaga apparel will also be available in select Gap stores in the USA from today.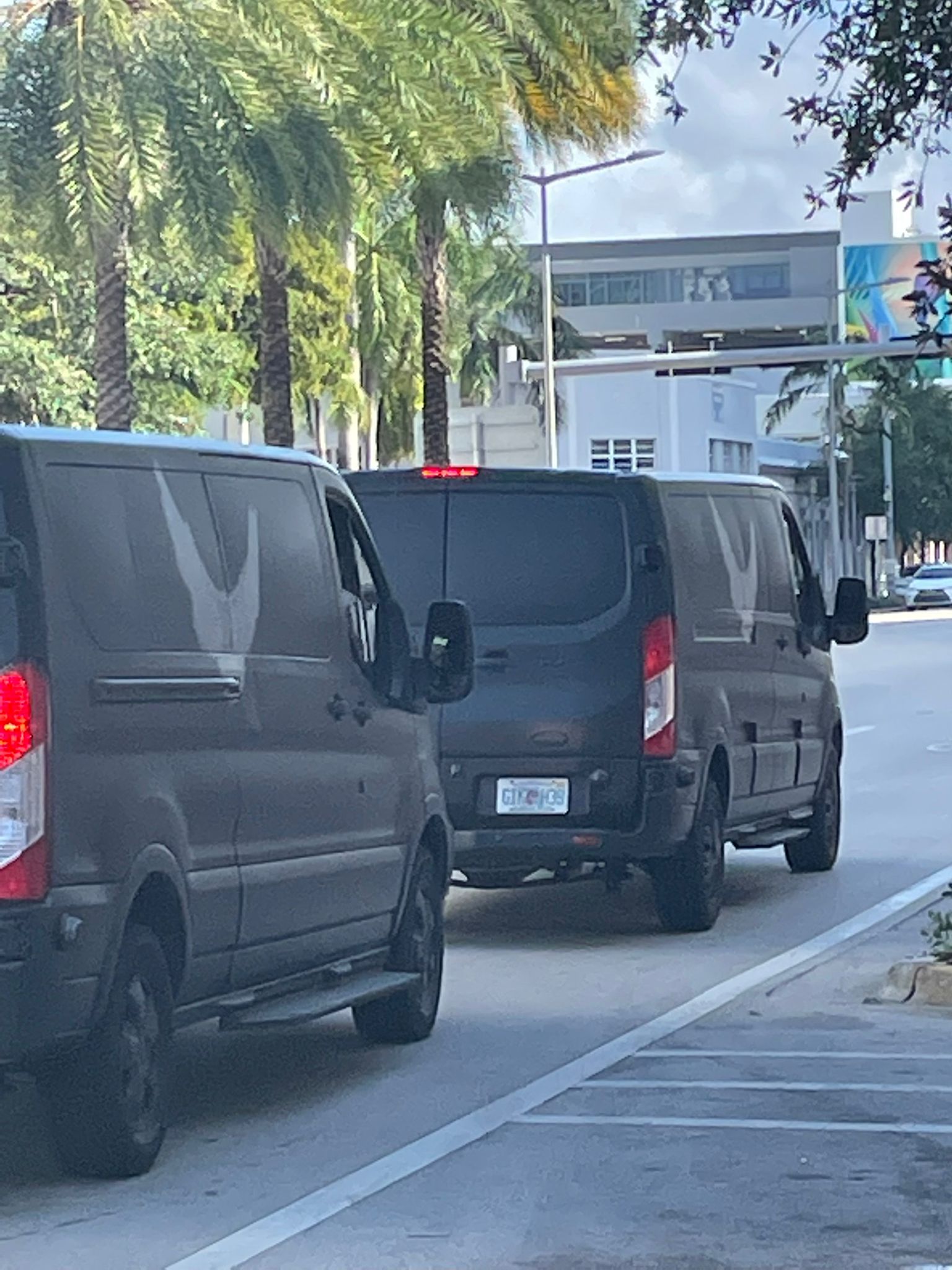 Will you be attending one of the van drops? Let us know through our social media platforms - and for more updates on all things YEEZY, keep it locked to YM.