We got our first look at the upcoming YZY KNIT RNR "Fade Azure" earlier this week. Here is some exclusive on-foot images of the sneaker.
The YEEZY KNIT RNR made its first appearance on storefronts with the release of the "Sulfur" colorway in September 2021. Following this, we saw the silhouette release in the "Stone Carbon" colorway in early 2022.
The "Fade Azure" is the third KNIT RNR colorway to be released, and features a one-piece knitted clog design which takes inspiration from the YZY FOAM RNR.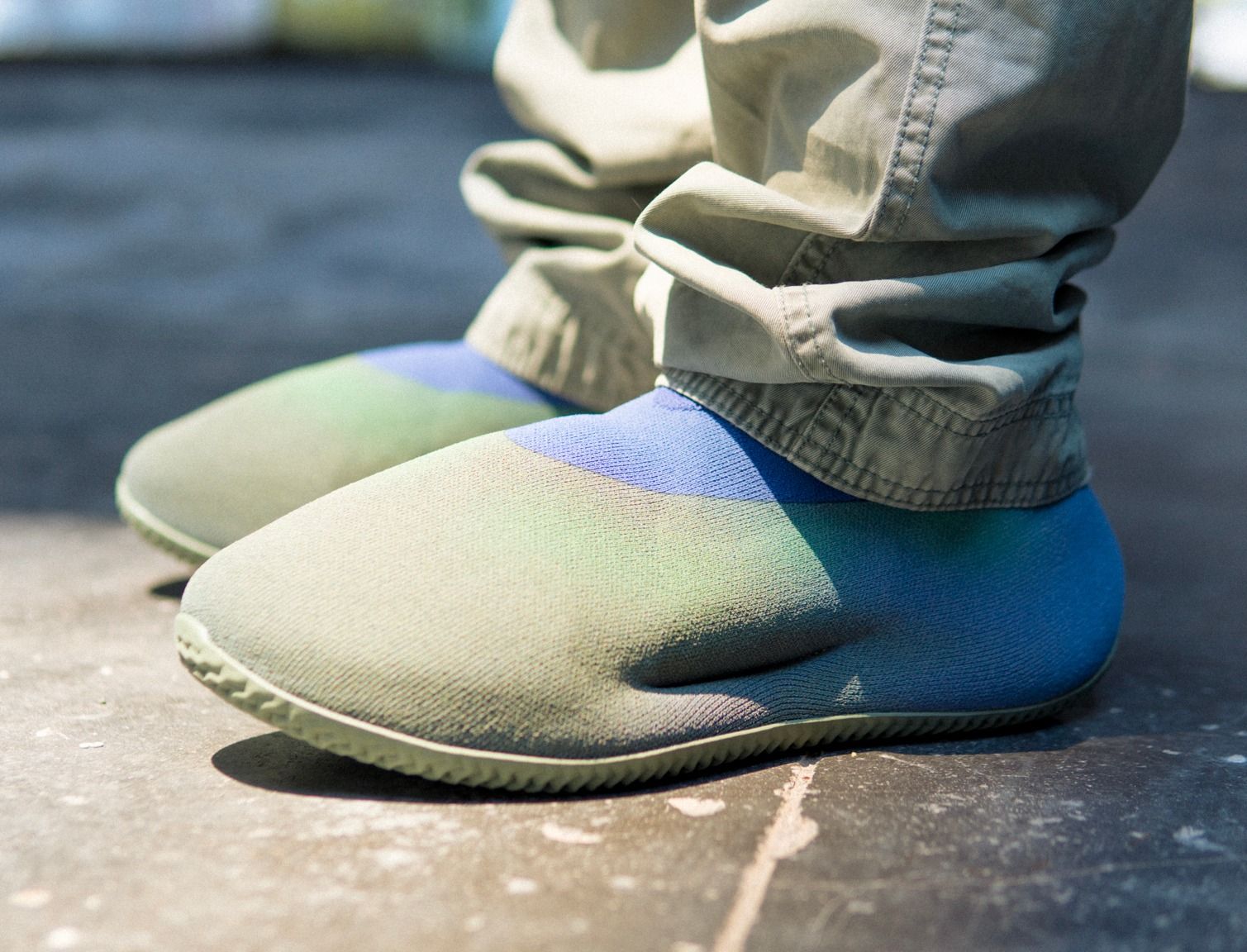 The "Fade Azure" continues the KNIT RNR trend of featuring a two-tone colorway. The upper portion of the knit is colored azure blue, complete with sizing information near the collar of the sneaker. The lower portion is colored sage green, which begins to fade into a royal blue towards the rear of the sneaker.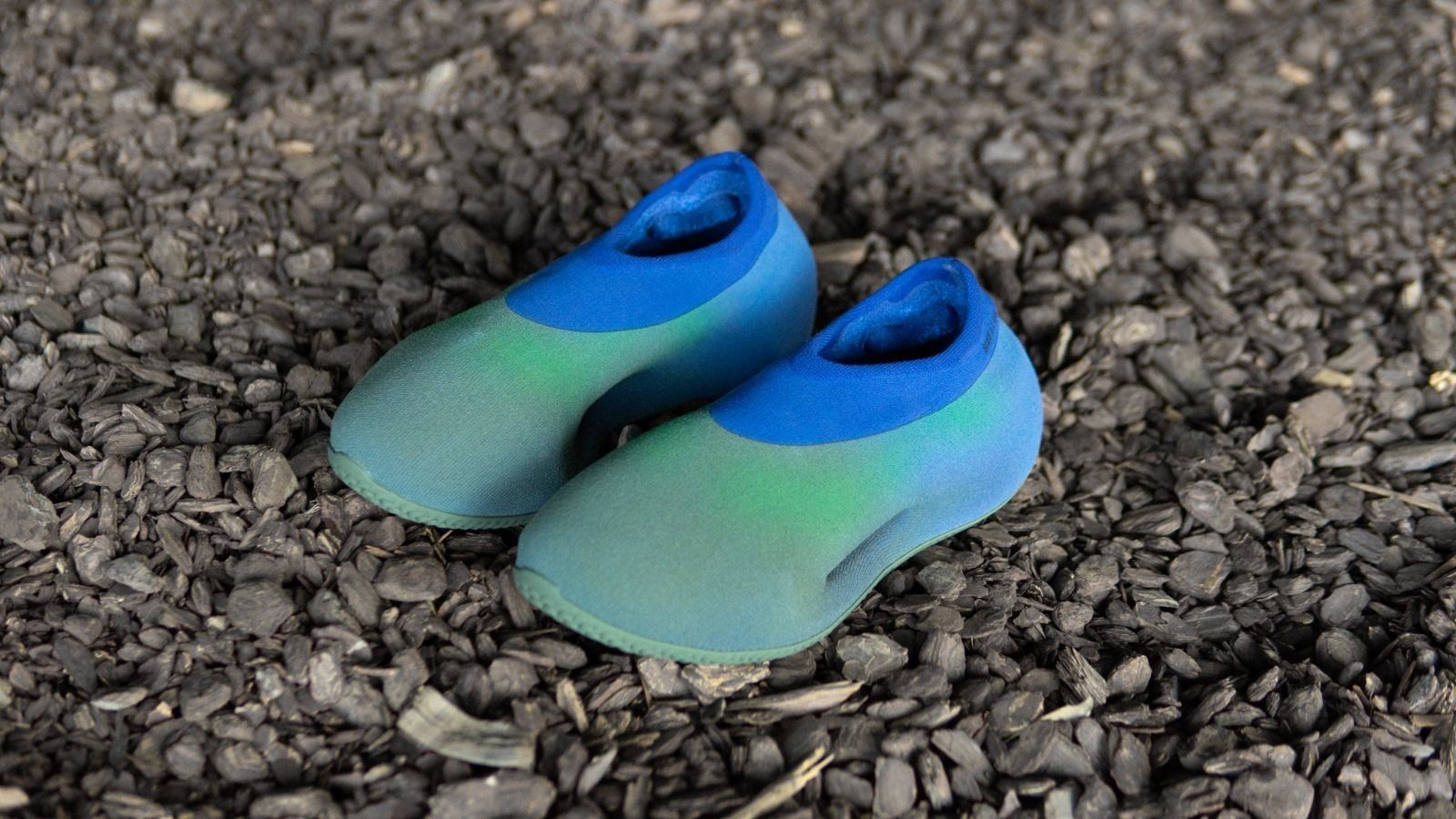 The knitted upper is mated to a comfortable foam outsole, which is colored light sage green.
The YZY KNIT RNR "Fade Azure" will be releasing only on YEEZY DAY as a US Exclusive.
Stay tuned with YM for more release information - and for more updates on all things YEEZY, be sure to keep it locked to our social media channels.