The 64th Annual Grammy Awards ceremony took place last night at the MGM Grand Garden Arena in Las Vegas, with Ye taking home two more Grammys to add to his collection. YM has more information.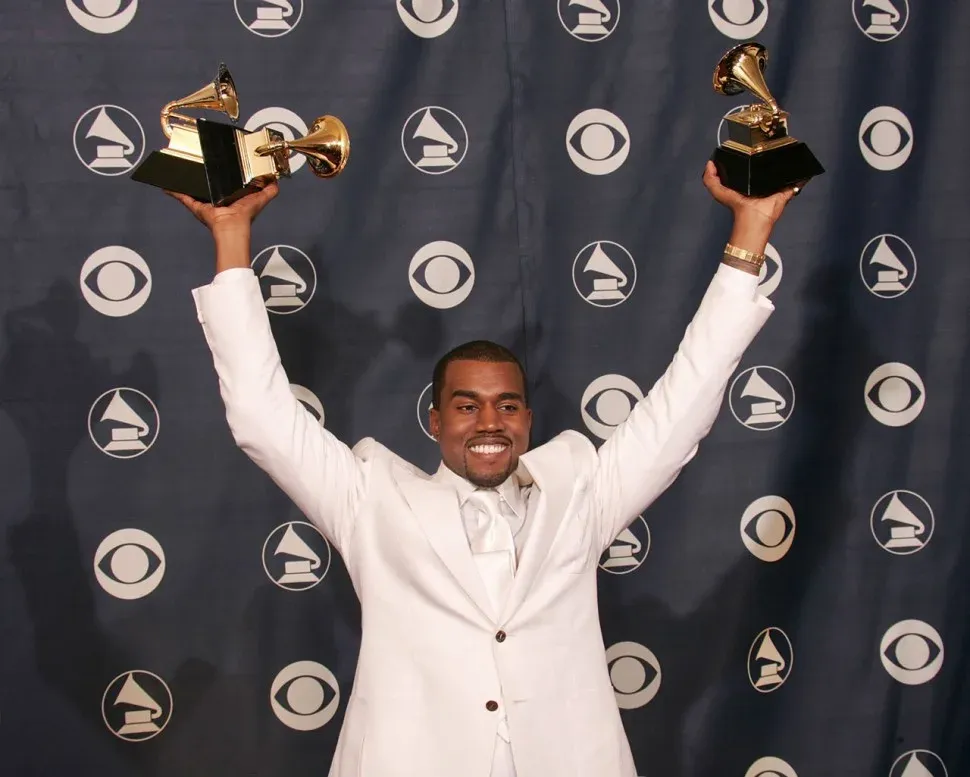 In all, Ye was nominated for five awards this year, with most coming from the album he released during the summer last year - Donda. Ye saw nominations for Best Melodic Rap Performance and Best Rap Song for the tracks "Hurricane" and "Jail" respectively. Donda also received nominations for both Best Rap Album and Album of the Year.
Alongside these nominations, Ye also saw another Album of the Year nomination for his production on the Lil Nas X album, 'MONTERO'. At the end of the night, Ye had picked up two Grammy wins in the Best Rap Song and Best Melodic Rap Performance fields, bringing his total amount of Grammy awards to 24.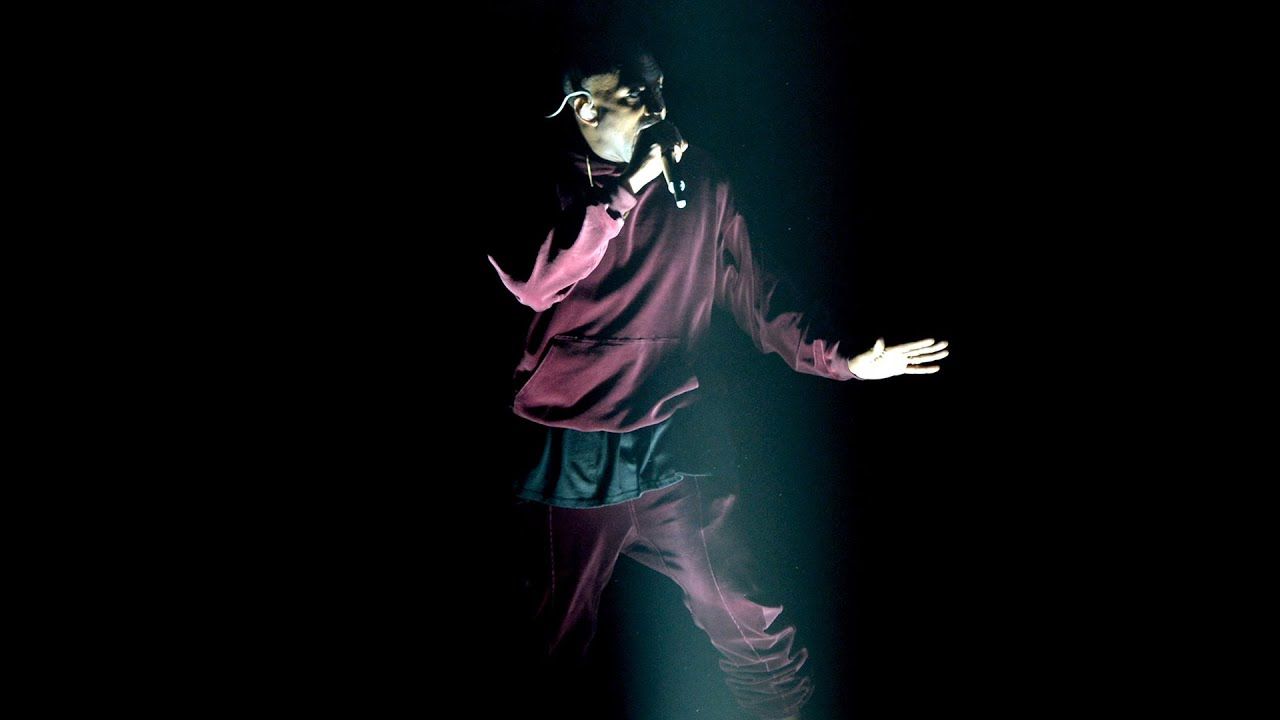 Ye was set to perform at the Grammy Awards this year, though his appearance at the prestigious ceremony was cancelled following 'concerning online behavior', according to both the Grammy commitee and Ye's representative.
This followed multiple Instagram posts from Ye directed at the host of this years awards, Trevor Noah, who had recently spoken on social media activities involving Ye, Kim Kardashian and Pete Davidson. Shortly after this, Meta, the company behind Instagram, deleted the posts and restricted Ye from posting to the platform for 48 hours.
Despite clashing with the artist, Noah appeared to object to the ban and cancellation of his performance, tweeting support out to Ye after the news had broken out.
At the end of the night, Digital Nas, a producer that has had heavy involvement with both Donda and Donda 2, shared what could be coming up next for him and Ye this year...'Donda 3' might be on the way soon.
For more news on all things YEEZY, be sure to keep it locked to YM and all our social media channels.