2022 has been a busy year for Ye and his musical ventures, with successful collaborations with artists such as Pusha T, Vory and Cardi B. Next up, Ye is set to link up with The Game for the second time this year for a track on his new album. YM has more info.
The Game's album, "Drillmatic: Heart Vs. Mind" is the eleventh record in his long and storied career. Alongside features with Ye, the album includes feature appearances from artists such as ASAP Rocky, Lil Wayne and NBA Youngboy.
The duo worked together to bring us the track "Eazy" earlier this year, which also appears on the album. The release of the single was shortly followed up by two music videos - a stop-motion claymation video along with a traditional CGI animated video. The two also worked alongside eachother on the track "Wouldn't Get Far" all the way back in 2006.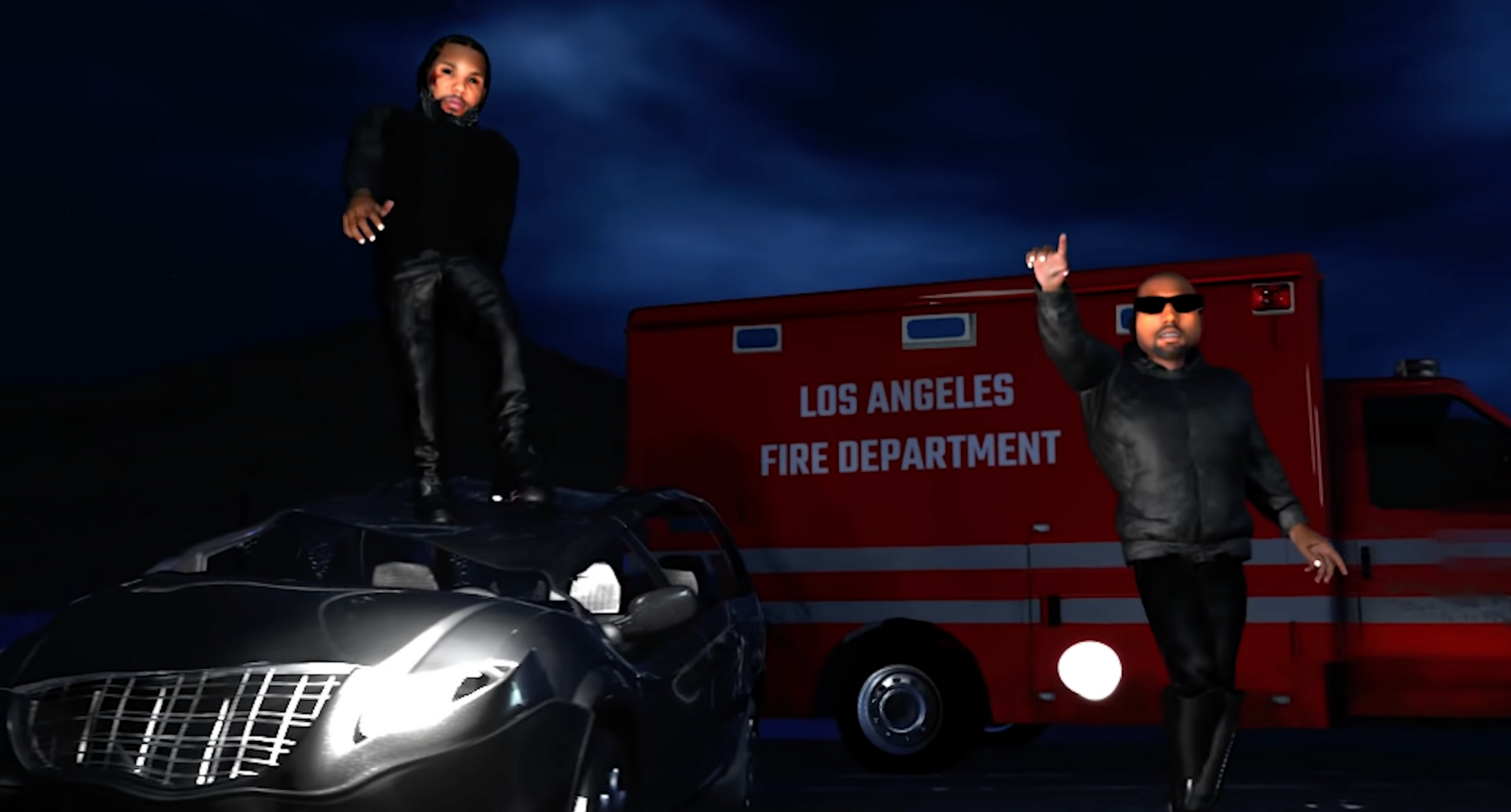 "Fortunate" initially surfaced back in early 2022 as a snippet from a recording session. At this time, the track was known as "Windpipe" among fans, and was expected to release on Donda 2 - though the record did not make the final tracklist and was not released.
This is somewhat similar to "Keep It Burning", which appeared on the Donda 2 tracklist for a brief amount of time before being removed from the STEM PLAYER platform, eventually ending up on Future's album.
The Game's upcoming album, Drillmatic: Heart Vs. Mind releases on August 12th via all major streaming services.